EffortlessPress makes it easy for website designers to complete projects faster, easier, and with less stress.
EffortlessPress is the turnkey, dive-into-design, WordPress platform you've been waiting for. 
Now you can stop spending your time & energy managing WordPress & hosting when you really just want to design beautiful websites.
You are a brilliant designer!
You play with pixels like a master plays a Stradivarius. This web design thing is totally your jam. 
So why are you spending so much of your valuable time futzing with WordPress? You're wasting your genius setting up hosting accounts and searching for plugin conflicts.
Too much of your day is burned trying to force free plugins to work because because buying premium ones is a risky investment. You've probably even been woken in the night by that awful migration nightmare. You know the one.
This stuff? Totally not your jam. This is the stuff burnout is made of.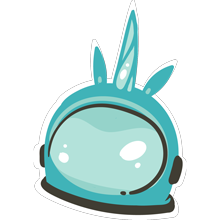 Here's How It Works
Start with everything in place

Ready to start your next web design project? Just fill out a quick form & choose your payment method. Within 2 working days we'll send you a link to your new development space complete with premium plugins installed & licensed, a basic contact form, and basic site architecture. You're all set to start designing.

Zero futzing guaranteed

You never have to deal with installing WordPress, choosing themes, getting clients to pay for licensing, deciding where to put your development site, any of it.

Our platform has over $3000 best-in-class premium plugins included. We'll even handle hosting, maintenance, training, and support.
Let us handle the updates & ongoing costs

We've got this. We'll monitor up-time, keep the plugins, themes, & WordPress updated, and manage nightly backups. We also provide support and advising to you as a designer, or directly to your client. 

You can choose your preferred billing method: We can bill either you or your client. 

Spin out better websites faster than ever

When you have a new client, simply click to start a new project and choose the options you need. The starter site has the theme, site builder, and premium plugins pre-installed. There are even pre-installed templates to get you started.

Coming soon: We're developing custom templates with standard site pages, layouts, and funnels in place!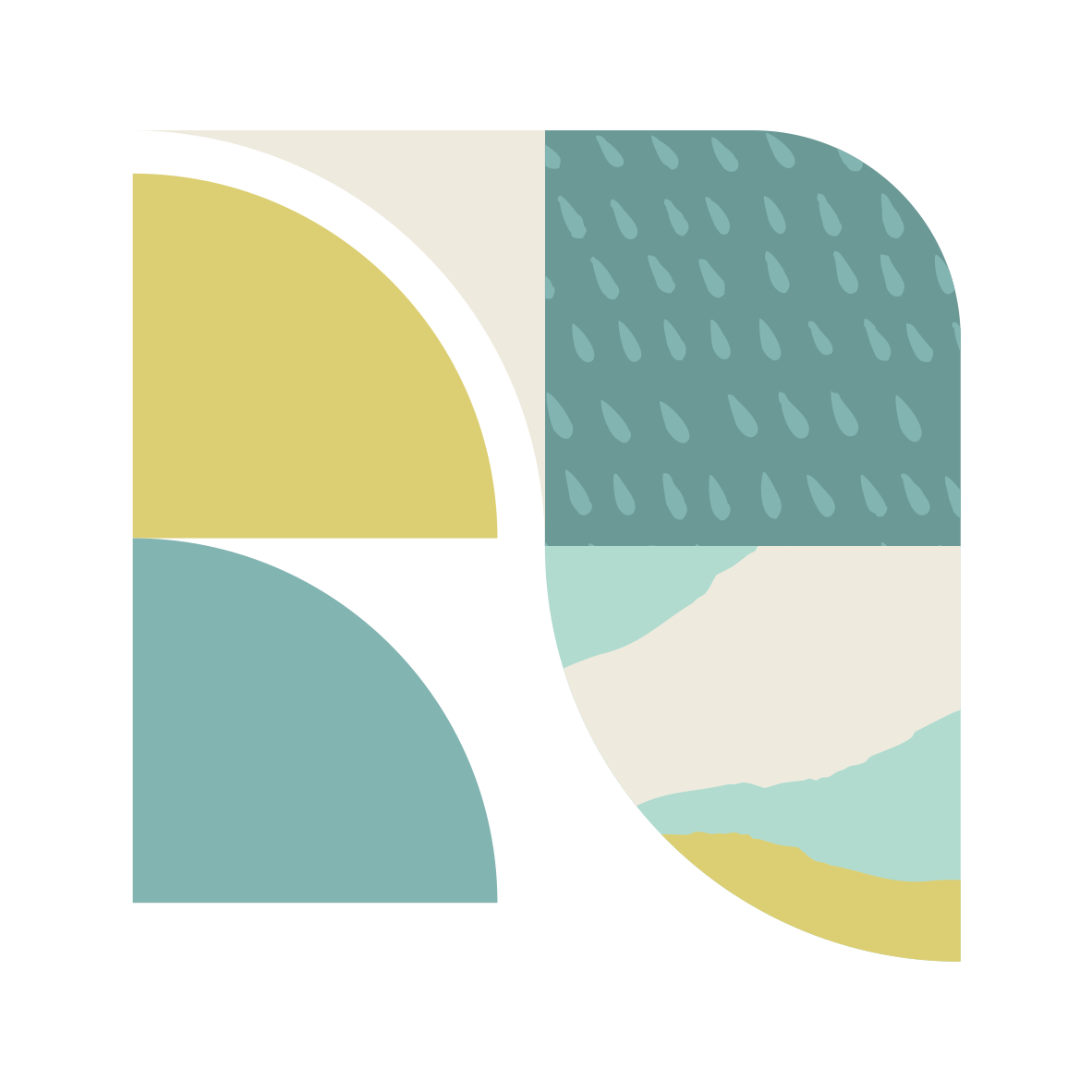 EASY, FEATURE-RICH
DRAG & DROP BUILDER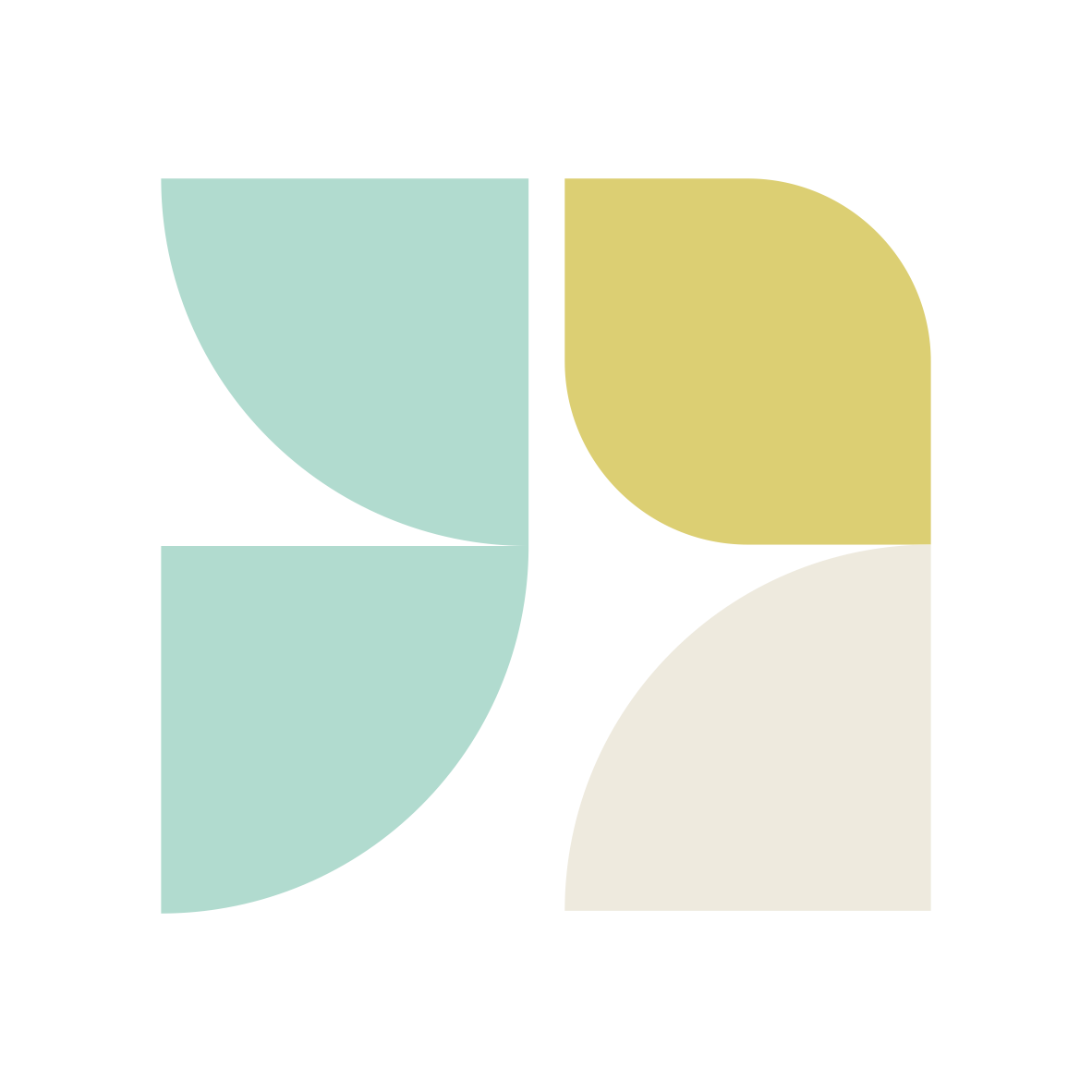 BEST IN CLASS, CURATED
PREMIUM PLUGINS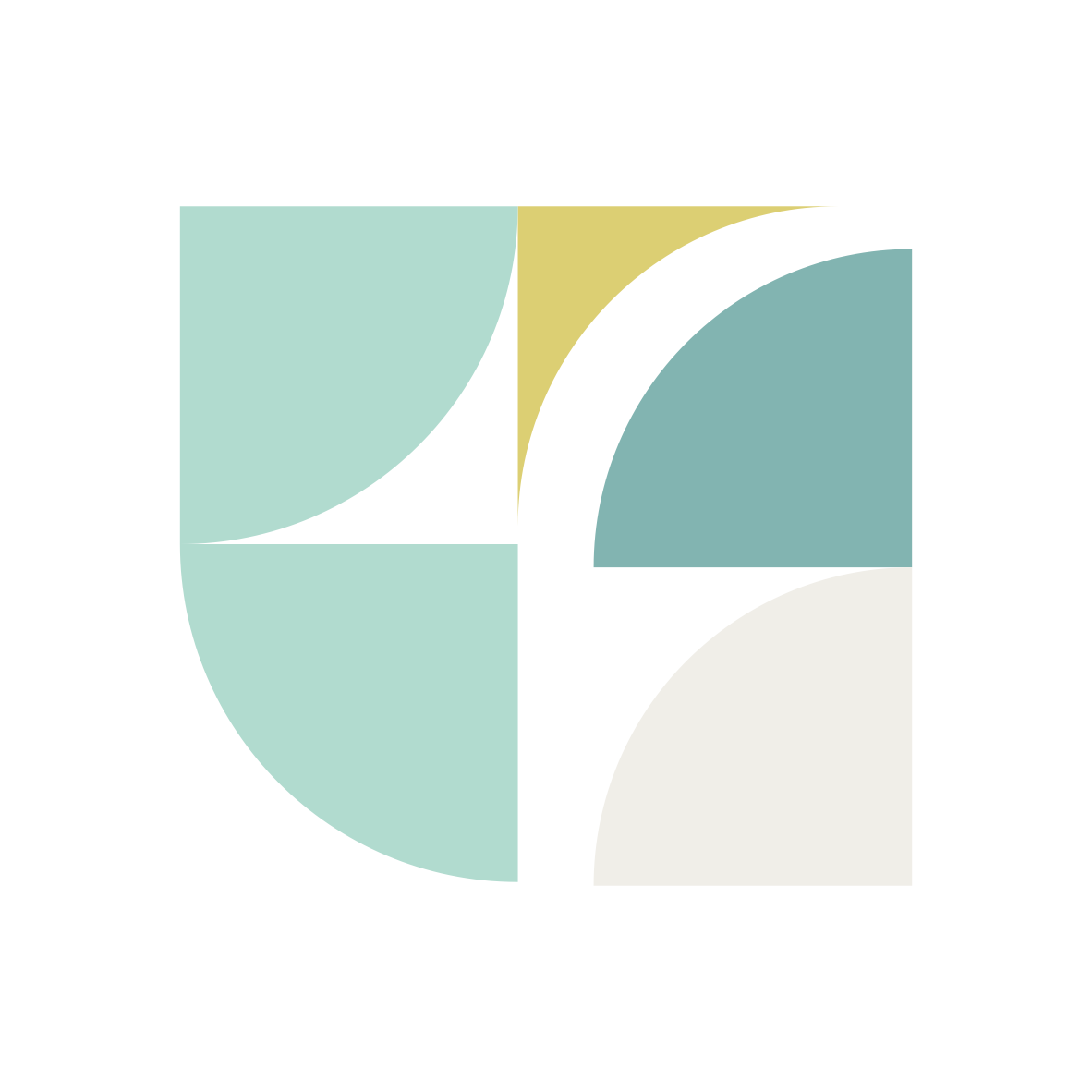 PLENTY OF GORGEOUS
PRE-DESIGNED TEMPLATES
DEDICATED WORDPRESS
HOSTING & SITE CARE
What are you waiting for?
Let's have a quick 15 minute chat to talk about your unique needs and how EffortlessPress can help.